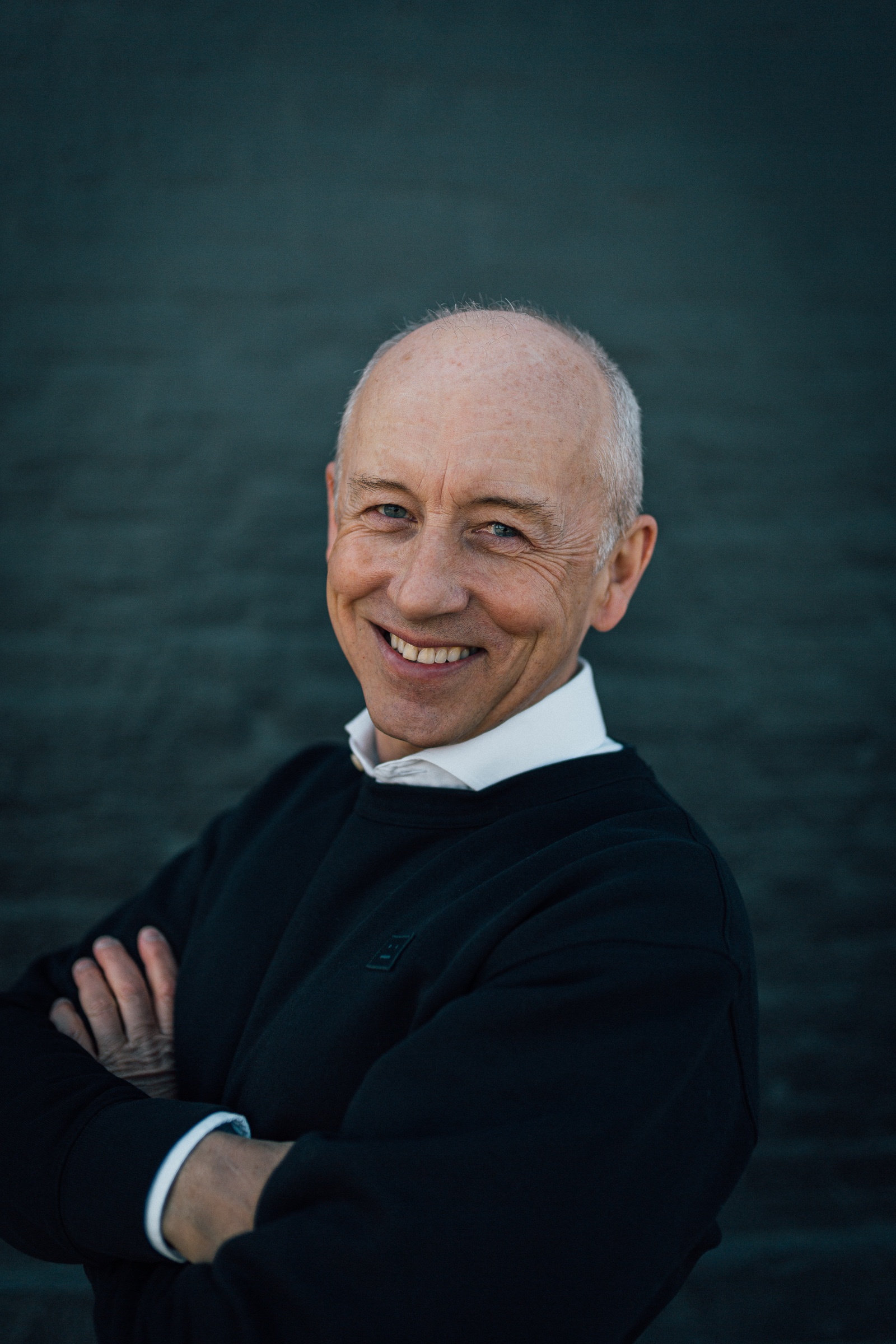 Thor holds master's degrees in both economics, strategy, change, IT and knowledge management.
He loves to work with sustainable and human-oriented innovation programs for cities and communities. He often says that we have many solutions, but what we really need is more people with an operative mindset and capability.


+47 907 73 339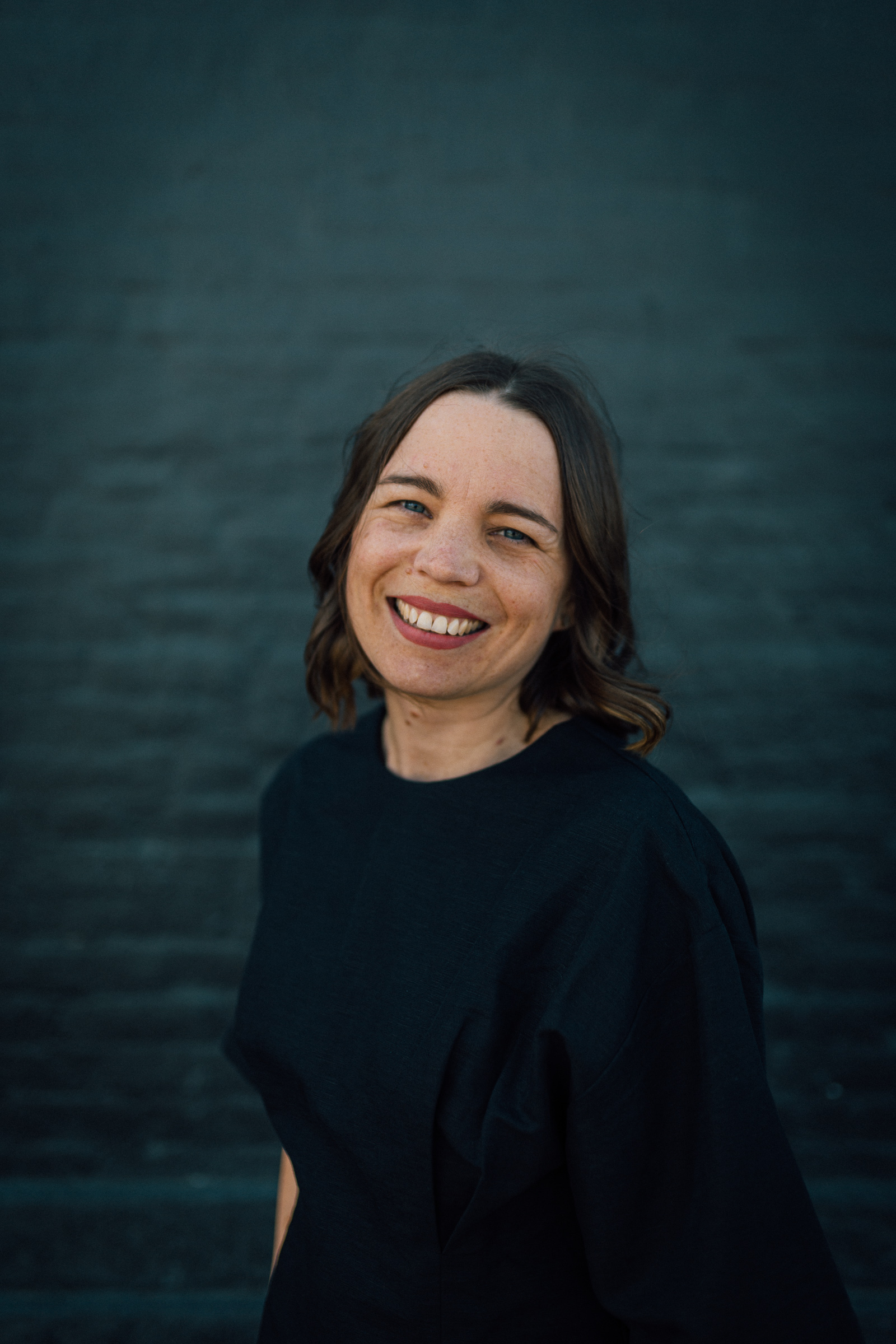 Ulrika Holmgren
CEO & Co-Founder
Ulrika is an energy engineer from the Swedish west coast, dedicated to find smart and sustainable solutions for a better society.
She holds a M.Sc. in Sustainable Energy Systems and has over eight years of experience from working with sustainable cities and communities.



ulrika.holmgren@bjorkinnovation.org
+47 467 46 210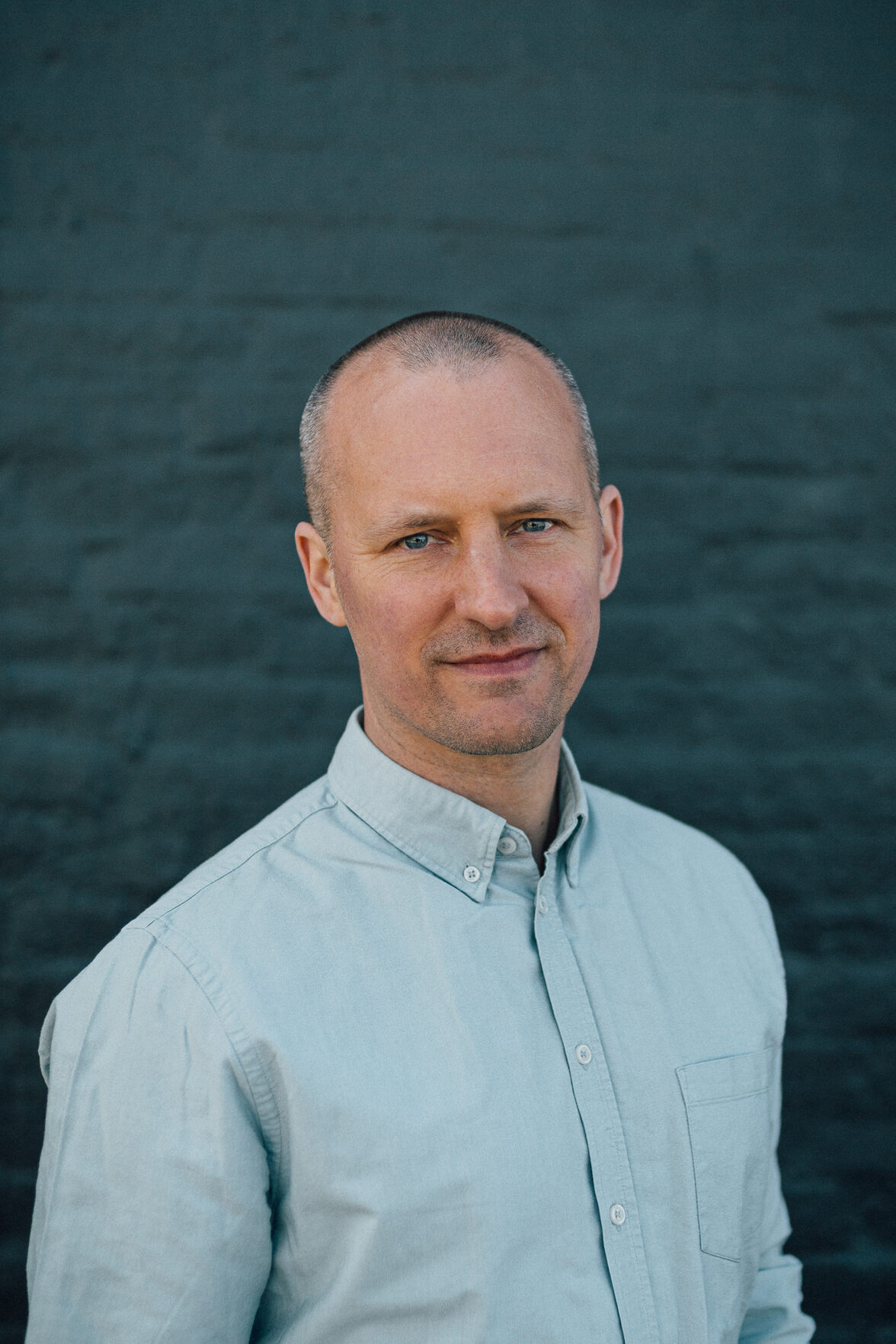 Marcus Lind Nerhoel
Co-Founder
Marcus holds a bachelor in international & intercultural communication. He is an expert within sustainable solutions, working with smart cities & communities in research institutes and science parks since 2007.
He is passionate about connecting people, finding new ways to collaborate and build networks that can make the world a better place.


marcus.lind@bjorkinnovation.org
+46 738 956969